A 5K race on a super fast, flat downhill course finishing at Point Ruston's Grand Plaza. While this is a speedy course, it's also a fun course for a power-walk before your Independence Day barbecue. Everybody is welcome to participate!
LEARN MORE
Independence
Day 5K
JULY 4, 2022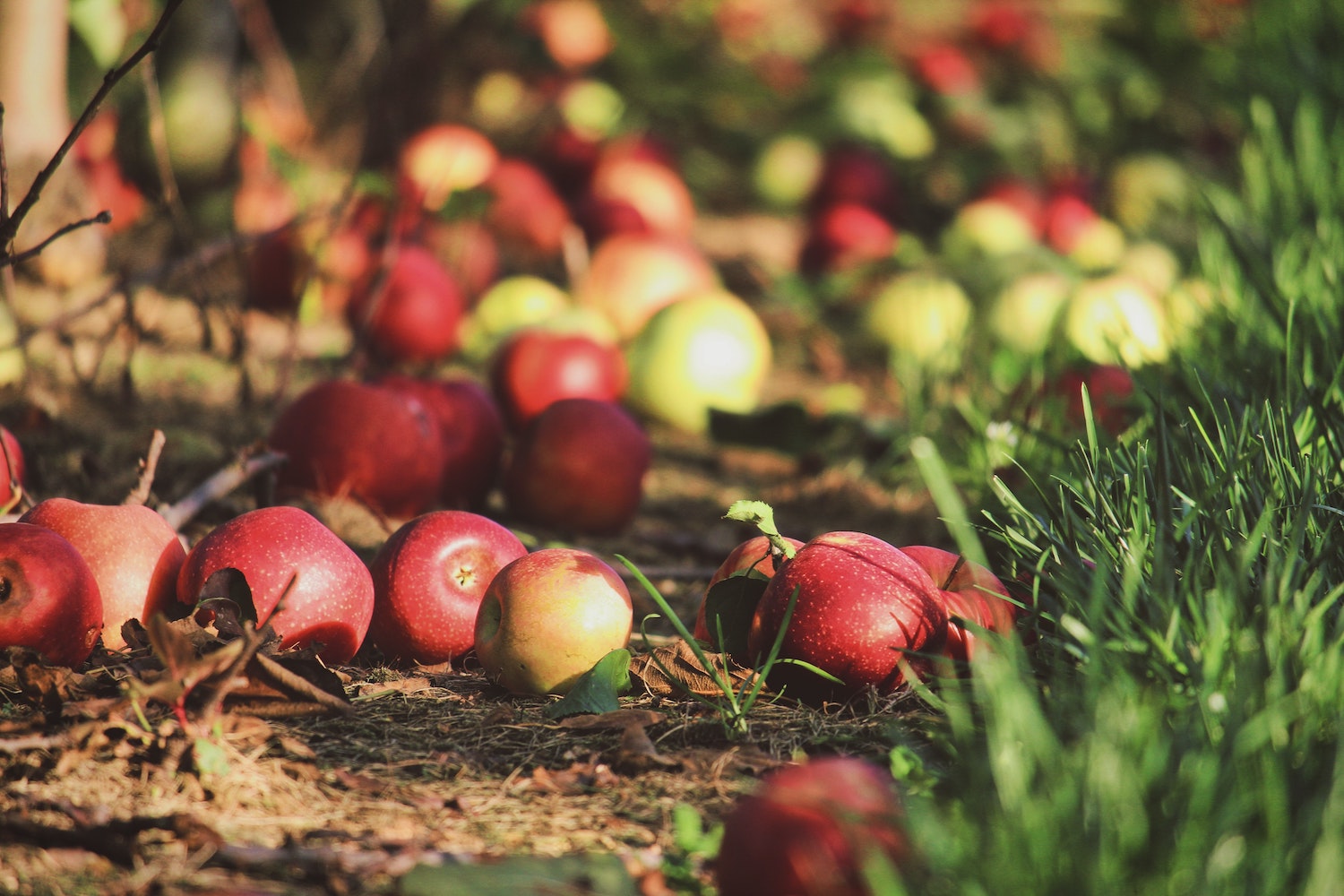 The Twisted Cider 5K run/walk is coming to the City of University Place on July 30th! How 'bout them apples! With gentle rolling hills and flat, fast sections, you're going to enjoy this 5K course. We hope you'll join us for the inaugural events!
LEARN MORE
Twisted Cider
5K
JULY 30, 2022
University Place


A new half marathon and 5k course that begins and ends at Cheney Stadium! We're thrilled to be a part of the Tacoma Raniers R Health and Wellness weekend. It's going to be a weekend full of running and baseball fun!
LEARN MORE
Tacoma Narrows Half Marathon
AUGUST 13, 2022
Michelob Ultra

This blazing fast course brings runners downhill on the Foothills Rail Trail through quaint towns and farmlands of the surrounding area, with a finish in front of both the McMillin Foothills' Trail Bridge and the Historic McMillin Bridge.
LEARN MORE
Mud Mountain Dam Marathon
APRIL 2, 2022 & OCTOBER 2, 2022
Teeter

Bringing back the Halloween 5k tradition here in Tacoma! The Wicked Fast 5k registration will include t-shirts and Halloween themed medals that are sure to scare the daylights out of you!
LEARN MORE
Wicked Fast Halloween 5K
OCTOBER 29, 2022

See sweeping views of the Puget Sound and run on soft trails beneath 500 year old giant cedars and firs in one of the top 20 urban parks in the United States. The course is a 16.6-kilometer loop through old growth forest.
LEARN MORE
Defiance 50k
OCTOBER 15, 2022

Goggle gobble! Get ready for a fun 5K Run/Walk on Thanksgiving morning! There's no greater way to start your holiday by coming together with the community and earning that pumpkin pie! We encourage Thanksgiving costumes & accessories!
LEARN MORE
Tacoma City
Turkey Trot
NOVEMBER 24, 2022
Bud Light

A festive family affair! Runners will experience the greatness of the Puget Sound as they cross the Murray Morgan Bridge and are treated to a flat and fast waterfront course where they'll fly like Santa to the big finish along the Puget Sound.
LEARN MORE
Santa Runs Tacoma
DECEMBER 10, 2022
Bud Light

The half marathon is back this year! The course is gorgeous, with a few rolling hills to keep those legs awake and working. The 5K run continues its annual tradition of fun for the whole family, runners and walkers are welcome to join in!
LEARN MORE
St. Paddy's Day
Run Tacoma
MARCH 12, 2022
Bud Light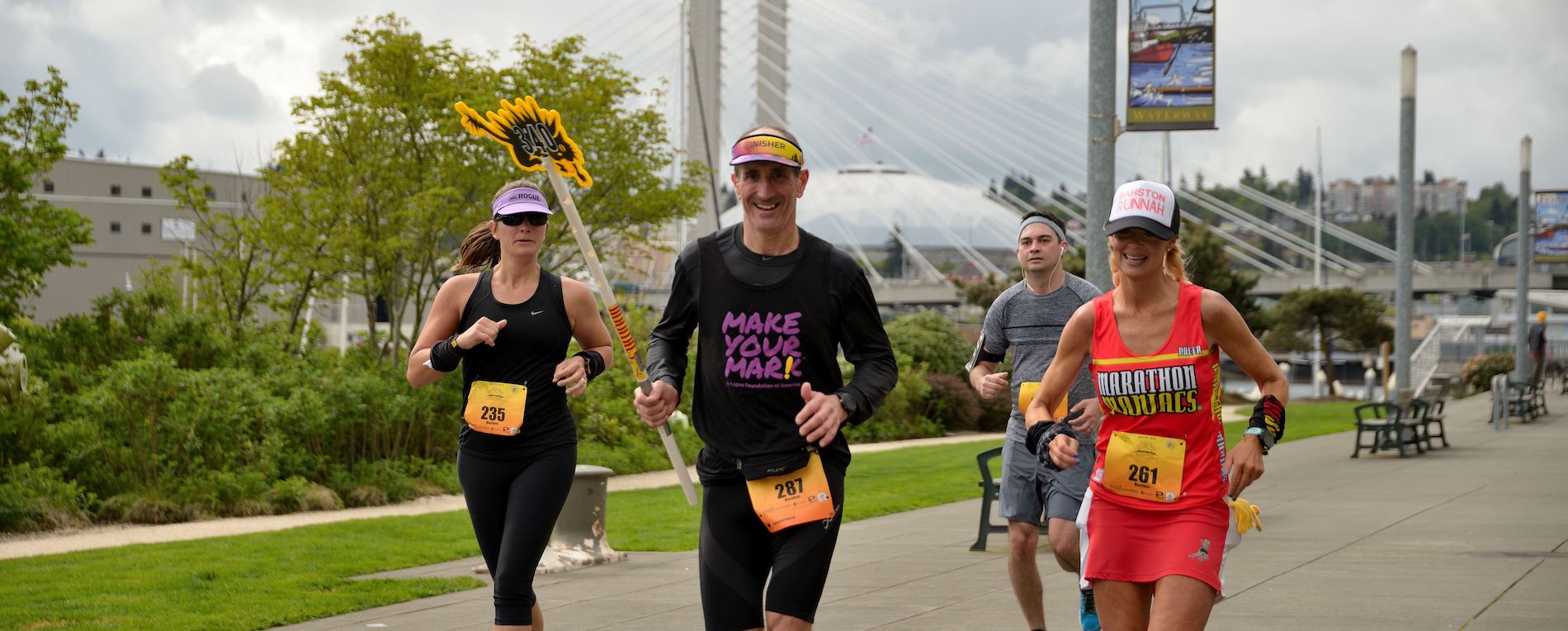 The point-to point course over the iconic Narrows Bridge is back! Runners will finish at Tacoma's beautiful Dune Peninsula Park at Point Ruston, the Northwest's premier waterfront neighborhood.
LEARN MORE
Tacoma City Marathon
APRIL 30, 2022
Michelob Ultra